we love marketing
so you don't
have to!
We elevate our clients' reputations and brands in their community by creating and implementing smart and strategic marketing and communication plans.
We offer a wide range of services to suit businesses of all sizes.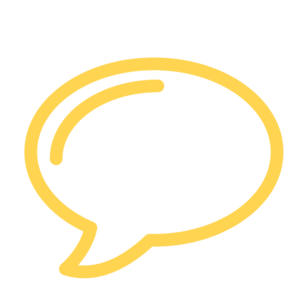 Expert Speaker on Marketing Strategy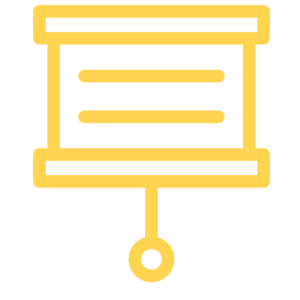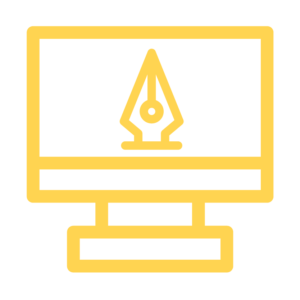 Interim Marketing Executive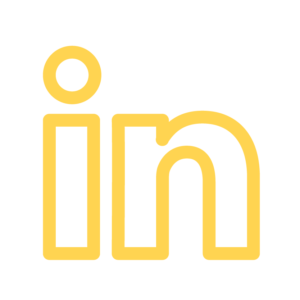 Content & Digital Marketing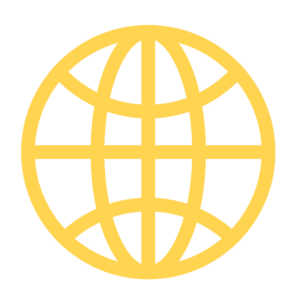 Marketing Matters
One of the best ways to improve your value is to become an expert. Positioning yourself as an expert requires knowledge, skill and perseverance. If you don't have those things right now, you can develop them as you move to position yourself as an expert. So, don't worry if you're not there yet; you can get there.
We offer a wide range of programs to suit businesses of all sizes.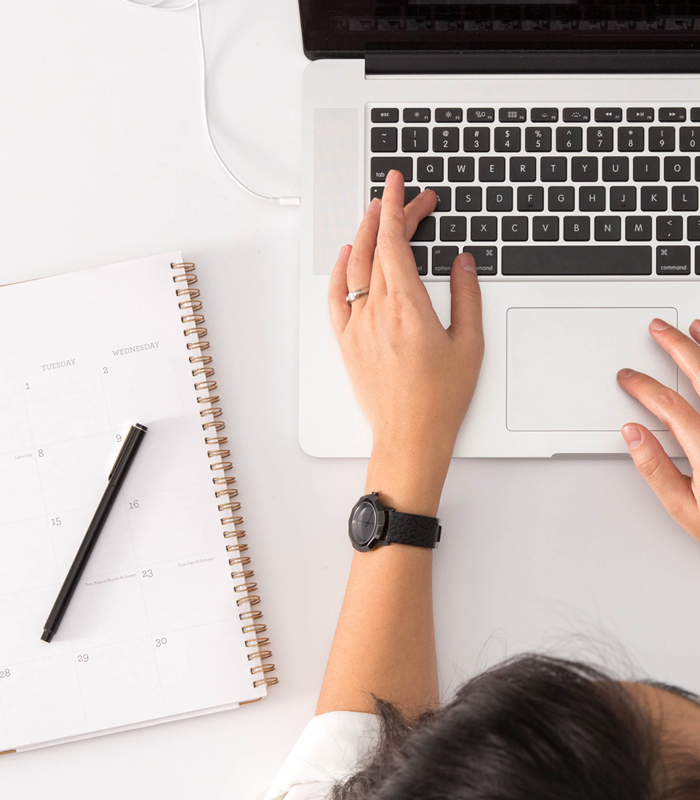 We elevate our clients' reputations and brands in their community by creating and implementing smart and strategic marketing and communication plans.
Kickstarter Program
One-month starter package for small business support or assessment.
Program Objective
Option 1: Solve or resolve your most pressing and essential marketing challenge or goal.
Option 2: Let us take a deep dive into your current marketing initiatives.
Program Strategy
Building on pre-existing success in your business, this session is intended to give your marketing strategy and planning a boost of creative energy.
Jumpstart Program
One day planning and brainstorming session.

Program Objective
Accelerate your business development and growth by crystallizing your business vision, target market, messaging, and marketing strategy.
Program Strategy
The strategy is simple: remove distractions, focus the effort, and commit to results.
Marketing Makeover
3-months to marketing success through a Strategic Marketing Project.
Program Objective
The objective of this program is to educate you on the foundational elements of a strong marketing platform, help you design the ideal marketing strategy for your business, and guide you to deliver on the strategy as you grow your business.
Program Strategy
We will spend an intensive and challenging 3-months together working through a program that will literally map the future of your business.
Marketing Maintenance
Ongoing Marketing Implementation and Support (approximately a 6 to 9 month commitment).
Program Objective
As your outsourced marketing department we will develop and implement strategic marketing plans that maximize your marketing investment and accelerate your business growth.
Program Strategy
Building on the Strategic Marketing Plan that we develop in collaboration with you and your team, we will oversee the implementation of the strategies outlined in the plan. Because life can be unexpected, we are ready to pivot on a dime to capitalize on new opportunities or mitigate against unknown challenges.
Community Champion
Ongoing Marketing Maintenance.
Program Objective
This program is only available for those who have participated in our Marketing Maintenance program. Our flagship Community Champion program is our version of the 'kitchen sink'. We only accept one client per professional industry, meaning you get the very best of every service we provide, with full exclusivity in your region for your industry. This means that all of our great ideas stay with you, and that we can do our best to amplify your reputation within your community.
Program Strategy
Building on the marketing strategies, brand style guide, and marketing calendar developed, we will work together to implement strategies and choose marketing activities that leverage the efforts you have already made in your business.
Let's Start Something new
Say Hello!
There is no such thing as a stupid question, so please don't be afraid to reach out and ask. We love to talk marketing, so drop us a line!