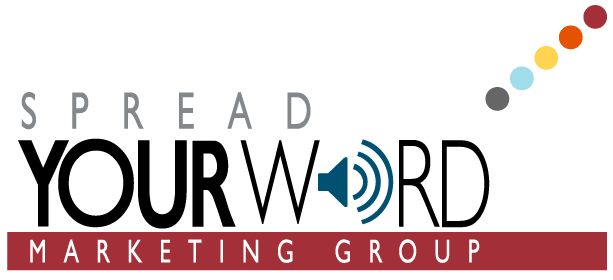 We elevate our clients' reputations and brands in their community by creating and implementing smart and strategic marketing and communication plans.
Spread Your Word Marketing Group was founded on the belief that thriving businesses are the cornerstone of a thriving community.
We are passionate about raising the bar for local businesses and
then supporting their efforts to reach new heights.
To get in touch, please contact Andrea Kennedy
andrea@spreadyourword.ca