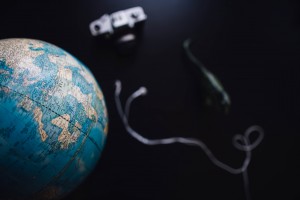 On Sunday, April 12 Spread Your Word Marketing Group's leader, Andrea Kennedy, is going to be one of the MCs at FITC Toronto 2015! FITC is the premier conference attended by local and global innovators in Creative Technology. Hosted at the Hilton Toronto conference venue, run over the course of April 12 to 14, the 2015 theme is set to be evolution.
If you are a digital creator or a technologist, you need to attend this event! From technical to inspirational sessions, this is for anyone who creates things in the digital space.
For more information on FITC Toronto and to buy your tickers, visit http://www.fitc.ca/event/to15/.
Will we see you at this exciting event?