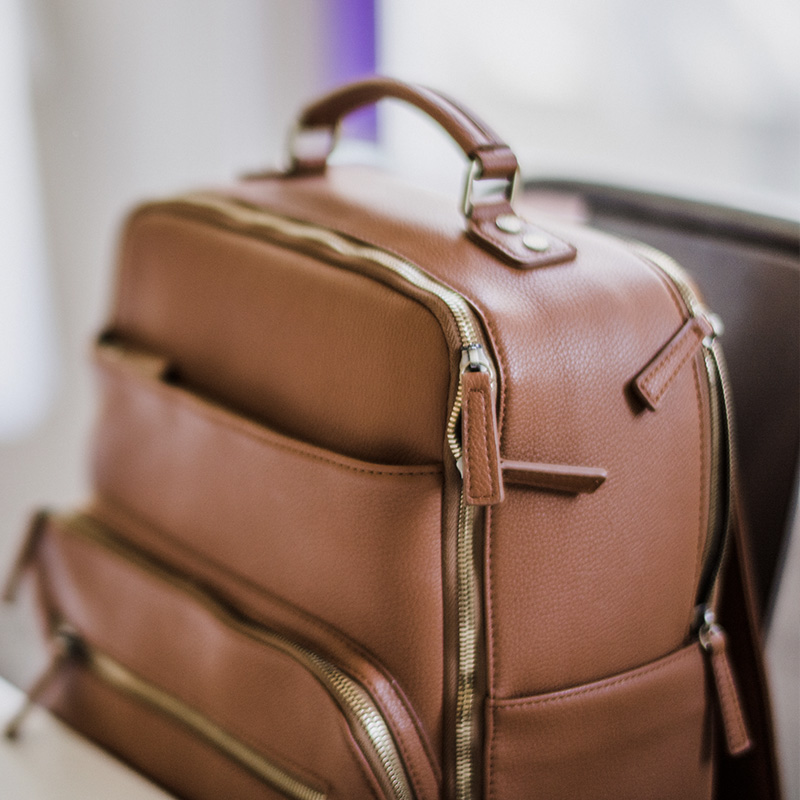 Interim Marketing Executive
Improve your organization's market position and achieve financial growth by amplifying your strategic marketing leadership.
Andrea will jump in and work on strategy, outreach, customer experience design, branding, and overall message and communications skills.  She will sit at your leadership table(s) and provide valuable subject matter expertise, and support strategic decision-making for you, your teams, and the organization.
Each engagement is unique and your needs aren't like anyone else's (except that everyone needs customers). We work together to clarify what will work best in the fastest amount of time to set you on the path to success.
Brand Strategy & Development
Your brand is much more than your logo.  Although we begin with your brand style guide and follow it for every marketing choice that we make, your brand is how your audience perceives you. This is defined by things like where you show up in-person, your content, your advertisements and your online presence.
We will ensure a consistent and effective brand message that resonates with your target market. As your brand strategist, we will develop positioning recommendations, guide market research analysis, and define brand elements and tone.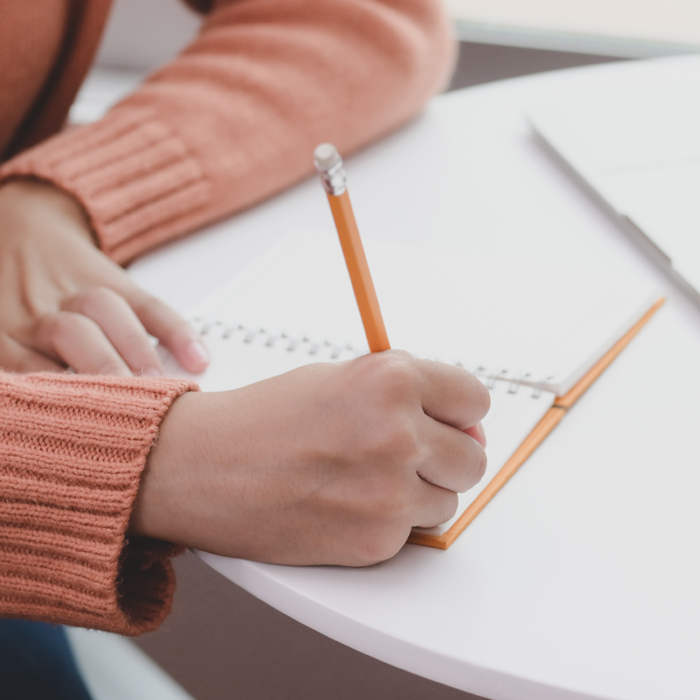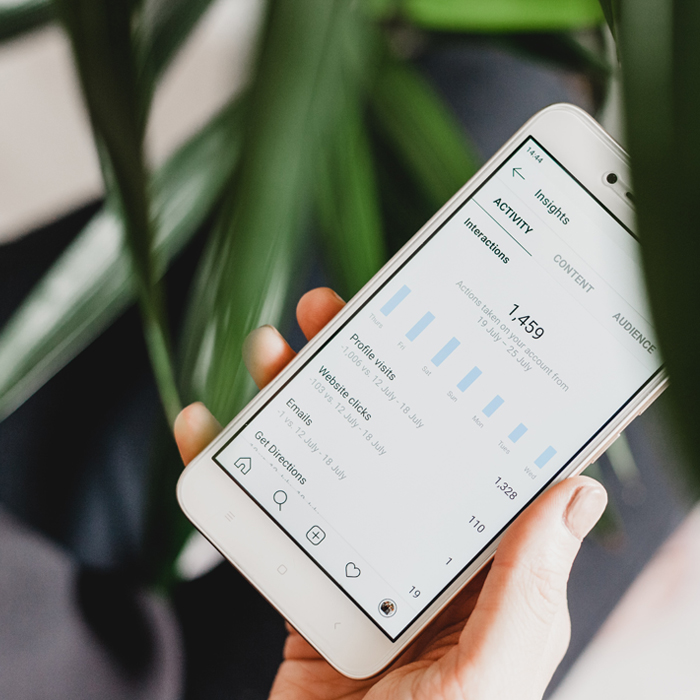 Digital Marketing Management
Helping you show up and SHINE online through creating and implementing strategic digital marketing plans, whether on your website or social media.
We develop robust and integrated digital marketing calendars and plans, implement the plan, and provide ongoing monitoring, analysis and updating of web properties to ensure accuracy and to optimize for lead generation.
We pay attention to the analytics and translate data into action. Gathering data is one thing, interpreting and enacting on it is critical to making investments in outcomes. 
Content Marketing Management
As your Chief Content Officer, we oversee and create all marketing content initiatives, internal and external, across digital and traditional platforms to drive sales, engagement, retention, and leads.
Across digital platforms we will develop and produce content , including but not limited to website content, social media profiles, blogs and articles, and emails. Across traditional platforms we will develop and produce content, including but not limited to press releases, advertisements, job description, client correspondence.
Because accuracy in communications is crucial, we also offer our editorial expertise to proofread and edit internal communications.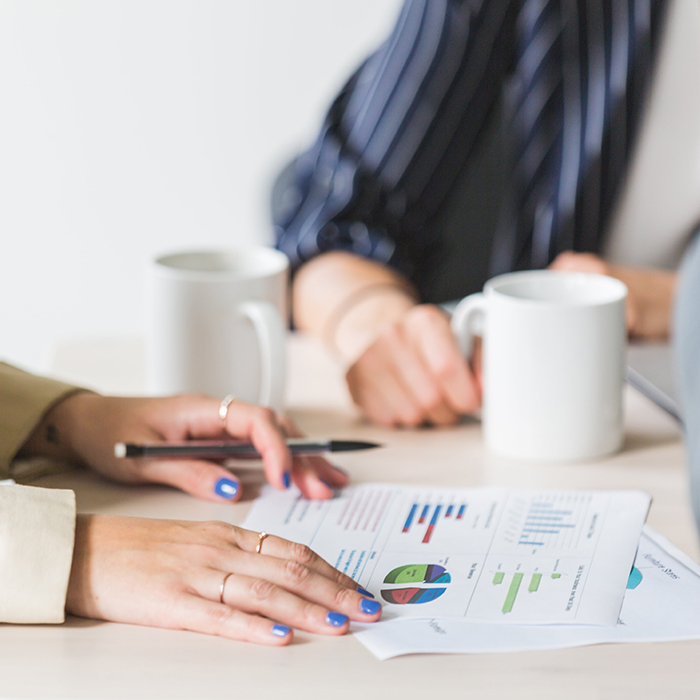 Your brand and business reputation is your most valuable asset, and it needs to be protected and consistently reinforced.
From a bad review on a social platform, to a disgruntled email or phone call from a customer or client, how you respond to negative feedback is critical. We support you and your team to address and/or respond directly to mitigate against reputation damage. 
We ensure that y our brand is being reproduced, represented and referred in ways that showcase your organization's core values and mission, and we work to turn negative relationships or engagements around.
Training & Workshops
We provide delivery of training sessions to staff to assist with the execution of marketing programs. Also working on the development and delivery of workshops to support staff skills development in areas such as business communications, customer service, and sales skills.
Speaking Engagements
Our Founder & Chief Strategist, Andrea Kennedy is an engaging, informative, and motivational speaker. Andrea, a marketing evangelist, is available for speaking engagements related to marketing. 
Let's Start Something new.

Say Hello!
There is no such thing as a stupid question, so please don't be afraid to reach out and ask. We love to talk marketing, so drop us a line!