Thursday, February 5th, 2015, was the Whitby Chamber of Commerce's Annual Regional Chair's Luncheon. Held at Tosca Banquet Hall, the luncheon was a great event, well attended, with many new and familiar faces around the room.
It was an exciting, informative, and engaging event for all, marking my first formal address as President of the Board of Directors at the Whitby Chamber of Commerce. The luncheon served as an important opportunity for our local leaders to connect with each other, and with members of municipal, regional, provincial, and federal representatives. It was a great way to start the year off with connecting and gaining insight into future plans for our Region!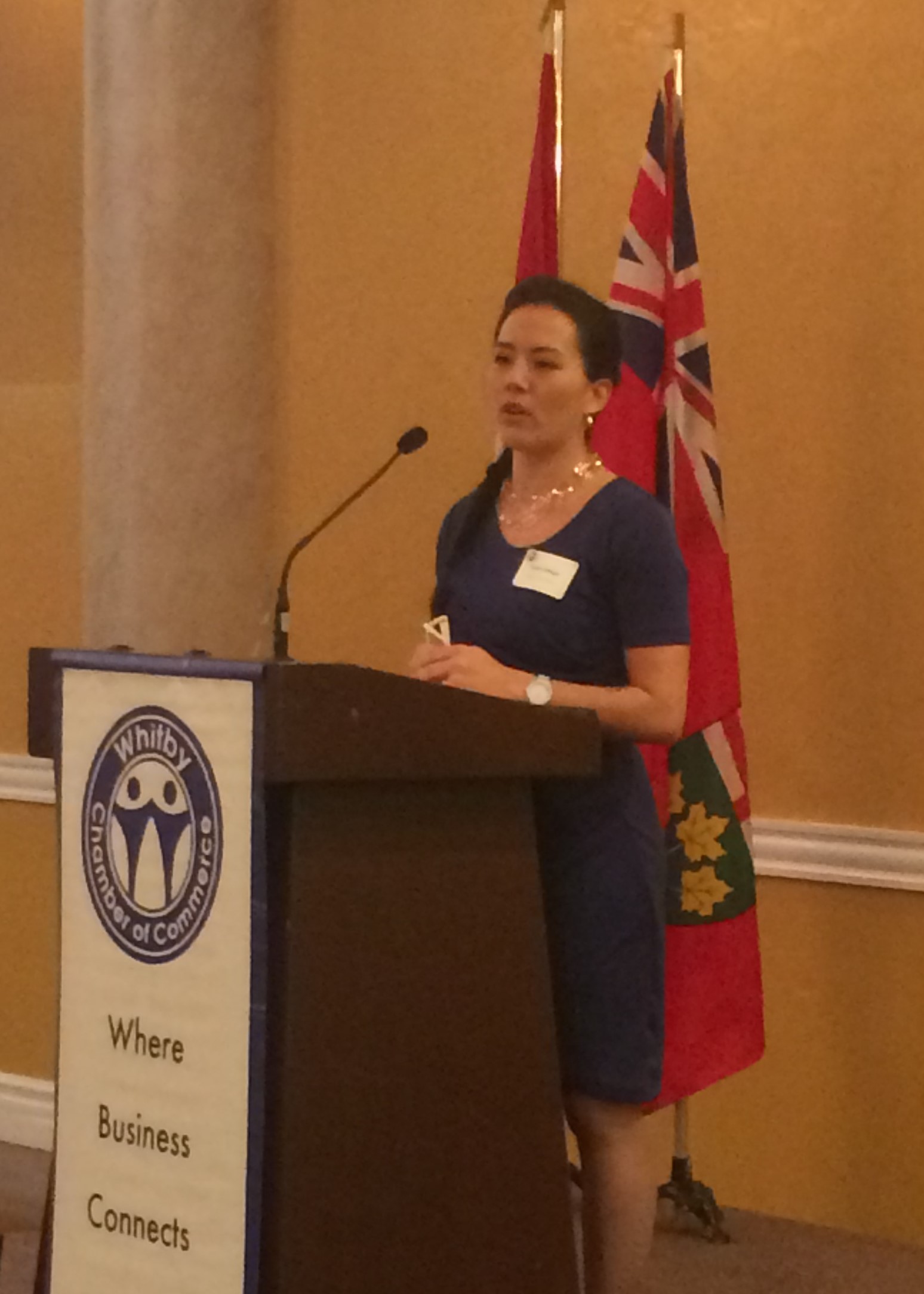 Highlighting only a couple of key points from the addresses, His Worship, Mayor Mitchell, spoke to his commitment to an "Open for Business" focus in the Town of Whitby. Regional Chair and CEO of the Region of Durham, Mr. Roger Anderson, impressed upon the group the need to take action, to make things happen. The time for waiting is passed, as a Region we need to be bold, and business owners play a pivotal role in this.
As the hub for the local business community, the Whitby Chamber plays an important role as the 'Voice for the Business Community'. The Durham Region is poised with exciting times, with much more to come on a path of great success.