Led by Andrea Kennedy, Spread Your Word Marketing Group is a small business marketing agency that services and supports local professional services firms. Spread Your Word Marketing Group was founded on the belief that thriving businesses are the cornerstone of a thriving community. We are passionate about raising the bar for local businesses and then supporting their efforts to reach new heights.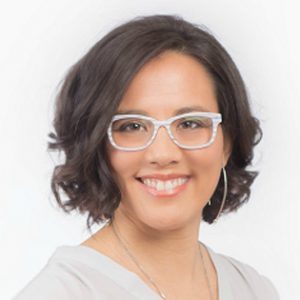 Andrea Kennedy
Founder
Andrea Kennedy is the Founder and Chief Strategist of Spread Your Word Marketing Group.
When not working with her clients, Andrea, a self-professed marketing junkie and community builder, can be found around the Durham Region teaching and leading at places like the Spark Centre, UOIT, and the Whitby Chamber of Commerce.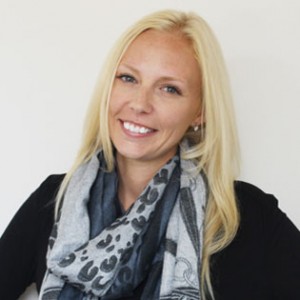 Amy King
Client Director
Amy is a specialist in ensuring our clients are continuously apprised and confident with their brand, marketing efforts and goals.
Working with you, we will build and elevate your brand within your community and beyond, always working from a marketing plan resulting in action.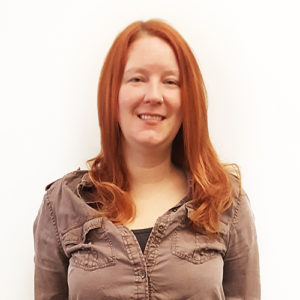 Kristie Arbour
Creative Director
Kristie is the maker of all things beautiful at Spread Your Word Marketing Group.
With an eye for details and a background in Marketing Design, her job is making your brand look great by creating print and web marketing materials that will get you noticed.
Let's Start Something new

Say Hello!
There is no such thing as a stupid question, so please don't be afraid to reach out and ask. We love to talk marketing, so drop us a line!