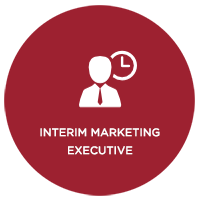 As an outsourced CMO, we will manage your marketing. Sitting at the management level planning, the leadership table discussing, and the ground level implementing,  you will get an outside marketing perspective on your business. Working with you, we will guide you and your organization through the various stages of marketing beginning with the planning and strategy all the way to the implementation of our recommendations, always embedding best practices within your organization. The overall goal is to help your business with brand, positioning, competitive differentiation, and better targeting.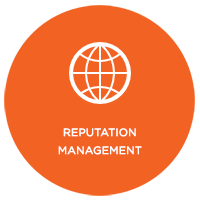 Improve your organization's market position and achieve financial growth through Business Development and Lead Generation. We will work with you to define long-term organizational strategic goals, build customer relationships, identify business opportunities, negotiate and close business deals and maintain extensive knowledge of current market conditions. On the retention side of things – we will manage existing clients and ensure they are satisfied and positive. This includes constant monitoring of your reputation across the entire community.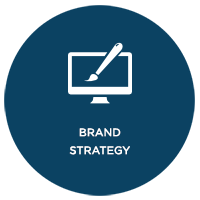 We will ensure a consistent and effective brand message that resonates with your target market. As your brand strategist, we will develop positioning recommendations, guide market research analysis, and define brand elements and tone.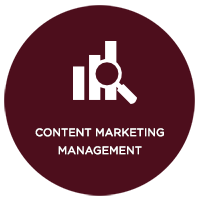 As your Chief Content Officer, we will oversee and create all marketing content initiatives, internal and external, across digital and traditional platforms to drive sales, engagement, retention, and leads. Across digital platforms we will develop and produce content , including but not limited to website content, social media profiles, blogs and articles, and emails. Across traditional platforms we will develop and produce content, including but not limited to press releases, advertisements, job description, client correspondence.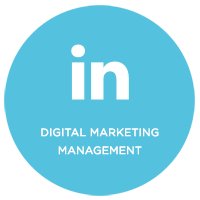 Helping you show up and SHINE online through creating and implementing strategic digital marketing plans, whether on your website or social media. We will provide ongoing monitoring, analysis and updating of web properties to ensure accuracy and to optimize for lead generating.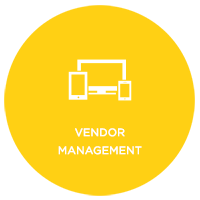 We will source, select and manage the best service providers to support the execution of marketing initiatives including but not limited to graphic design, collateral printing, and signage. Every effort is made to source LOCAL service providers, and we are committed to shopping your clients first (if applicable).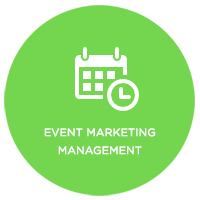 Support the selection, and execution of effective event marketing strategies; including but not limited to display development, specialty collateral development, promotional item selection and ordering.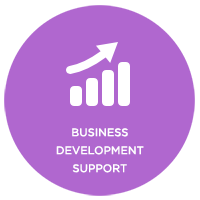 We will support your team in a way that suits your business by acting as a representative in the community with specialized lead generation activities. Onsite attendance as a representative at events is available.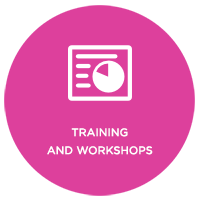 We provide delivery of training sessions to staff to assist with the execution of marketing programs. Also working on the development and delivery of workshops to support staff skills development in areas such as business communications, customer service, and sales skills.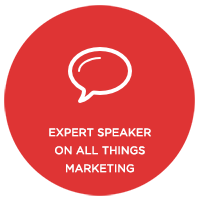 Our Founder & Chief Strategist, Andrea Kennedy is an engaging, informative, and motivational speaker. Andrea, a marketing evangelist, is available for speaking engagements related to marketing.